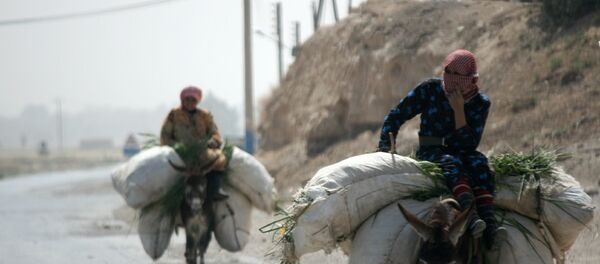 The estimated six-week trial started on Wednesday, according to The Patch. Prosecutors claim that Muhanad Badawi and Nader Elhuzayel have praised Daesh militants on social media and that a Pell Grant Badawi had received was used to buy a ticket to fly to Istanbul to die "on the battlefield."
Prosecutors also allege that in October 2014, Badawi made a video of Elhuzayel swearing allegiance to the leader of Daesh, Abu Bakr al- Baghdadi, and pledging to travel to Syria to be an Daesh fighter.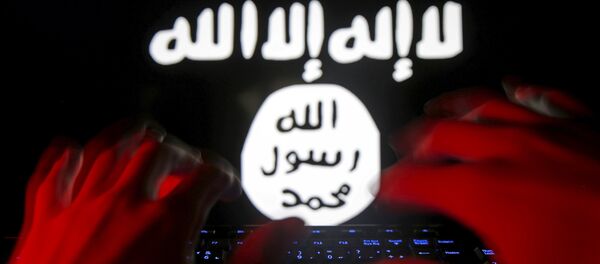 Last year, Badawi and Elhuzayel pleaded not guilty at the US District Court for the Central District of California.
According to the FBI, US special agents have been monitoring the men since January, 2013 over their pro-Daesh comments on social media.
Daesh, a radical Sunni active in Iraq and Syria and banned in a range of countries, including Russia and the United States, recruits new members from different parts of the world, including from Europe and North America. The extremists use social networks as a tool to recruit young fighters.
Daesh militants are notorious for their brutality, including public beheadings of Western journalists.