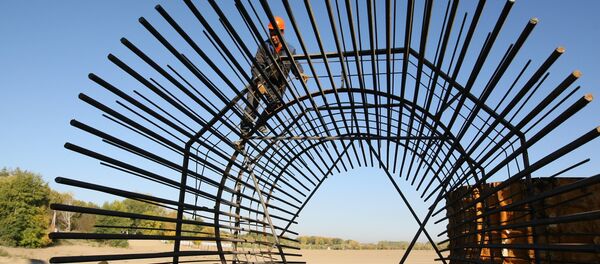 MOSCOW (Sputnik)
–
Earlier on Thursday, Safonov met with China National Tourism Administration Chairman Li Jinzao to discuss changing bilateral agreements to lower the limit on visa-free group travel to Russia from five to three people.
"China has supported our proposal, we talked about when the changes can be implemented," Safonov said.
The sides also agreed to work towards simplifying visa procedures and reducing the price of Russian visas for Chinese tourists, which are currently priced at 10,000 rubles (some $156), the Rosturism head added, noting that discussions on introducing multiple-entry and long-term visas also took place.
In May, a deputy head of Rosturism said that the number of Chinese tourists traveling to Russia in organized groups increased by 47 percent in the first four months of 2016. According to the recent data by Russia's tourism agency, 1.36 million Chinese tourists visited Russia in 2015.