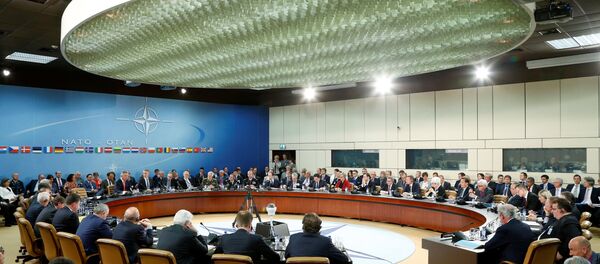 MOSCOW (Sputnik) – The current situation in the world amid turmoil in the Middle East and "a more assertive Russia" warrants an increase in NATO members' defense spending, NATO Secretary General Jens Stoltenberg said Thursday.
Speaking at a press conference with Dutch Prime Minister Mark Rutte, Stoltenberg reminded that defense spending went down following the end of the Cold War as "tensions [were] going down."
"Tensions are going up, we are living in a more dangerous world, we see a more assertive Russia to the east and we see all the turmoil and the violence to the south… It's OK to reduce [spending] when tensions are going down as long as we're able to increase defense spending when tensions are going up, and that's what I expect NATO allies to do," Stoltenberg said.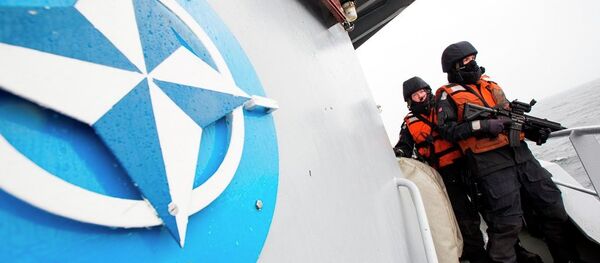 NATO has repeatedly called on its members to spend 2 percent of their gross domestic product on defense. According to a NATO report, only five of its members out of 28 met the 2-parcent benchmark in 2015.
The alliance has been reinforcing its military presence in Europe, particularly in Eastern European states, since the outbreak of the Ukrainian crisis, citing Russia's alleged interference in that conflict as justification for the move. Moscow has repeatedly denied the accusations, calling NATO's military buildup near Russia's borders provocative.