MOSCOW (Sputnik) – The clash occurred outside an Irish pub in Marseille's Old Port on Thursday night, the newspaper said.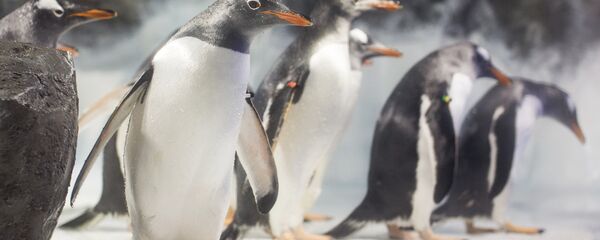 The Telegraph reports that an English fan was taken to the hospital with a "serious head wound" after the incident.
English fans were involved in clashes with Marseille locals in 1998, during the FIFA World Cup football championship.
The 2016 UEFA European Championship will be the 15th edition of the football championship and will be held in France on June 10 – July 10.