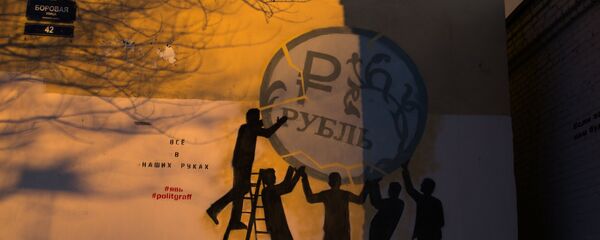 The European Union has covertly agreed to extend the anti-Russian punitive measures for six more months,
says the Spanish newspaper
quoting its diplomatic sources in the bloc's foreign ministers and within the EU structure.
The outlet notes that Brussels is going to do this even through there is a "seeming détente" between the two.
The official announcement will be made on June 24, at the meeting of the bloc's foreign ministers.
To prevent different points of view on the issue from being voiced out, the extension of the restrictive measures will be adopted as a technical matter, without debates.
The newspaper notes that the foreign ministers will approve the matter at the beginning of the meeting of the General Affairs Council to be held that day in Brussels.
However the outlet notes that some countries have previously attempted to set up a discussion on the issue between heads of states, but eventually gave way to granting it more of a "technical rather than political nature."
The European Council President Donald Tusk spoke against engaging the European heads of states into the discussion on the matter.
Some countries such countries as Greece, Italy and, to some extent, Germany expressed doubts about the automatic extension of the sanctions.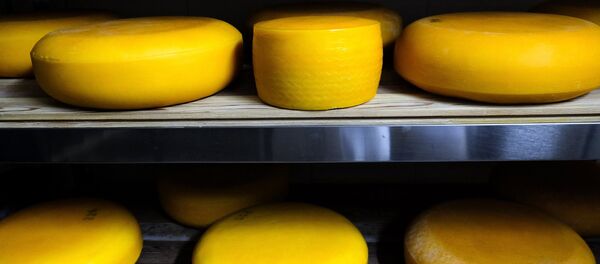 The outlet however notes that the economic effect of the sanctions and the desire to restore ties with Russia, first of all, for the sake of the fight against terrorism and to be able to solve conflicts similar to the Syrian one, have softened Brussels's stance regarding Russia.
Supporting this is next week's visit of European Commission President Jean-Claude Juncker to St. Petersburg's International Economic Forum and his meeting with President Putin, the first one in eighteen months.
On Friday, Juncker's office confirmed that he will have a bilateral meeting with the Russian President in their first face-to-face conversation since November 2014 ahead of the G20 summit.
"As regards the meeting next week … they will discuss relations between the EU and Russia," said a spokesperson for Juncker.
"I can assure you there will not be a softening of European positions in St. Petersburg," he therefore added.