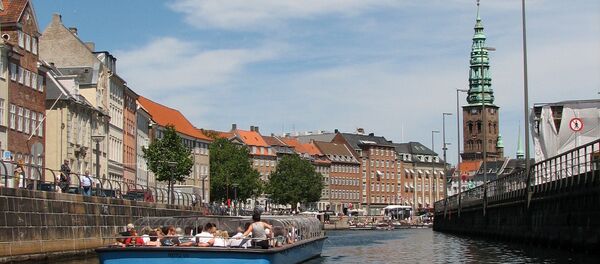 According to the survey, only 51 percent of respondents favor the EU while 47 percent feel pessimistic about its performance. At the same time, about 42 percent of respondents believe that their countries should wield greater authority.
While approximately 72 percent of respondents from Poland and 61 percent of respondents from Bulgaria named themselves as EU supporters, only 27 percent of Greeks, 38 percent of the French and 47 percent of Spaniards shared their point of view.
Furthermore, the majority of respondents believe that Brussels is unable to deal with the ongoing migrant crisis, and many of those interviewed were also dissatisfied with how the EU is handling the current economic crisis as well.
Meanwhile, Andrei Kulikov, head of the Europe Insight research company, told Sputnik Radio that the respondents' ire is likely directed not at the EU itself, but rather at its leadership in Brussels.
"There is a certain rise of Euroskepticism in Europe, and it's first and foremost related to the growing discontent with Euro-bureaucracy. We're talking here about a sort of an image of a European official that became a focus of hatred for a rapidly increasing number of people. And this state of affairs is quite different from how things were several years ago, when such attitudes were trending mostly among the populist and radical movements. Now this anti-Brussels rhetoric is being adopted by members of influential and sometimes even ruling political parties, and it poses a new challenge for Brussels and for the EU as a whole," Kulikov explained.
The survey was conducted by the Pew Research Center in 2016 from April 4 until May 12, with about 10,500 citizens from 10 EU member-states interviewed.