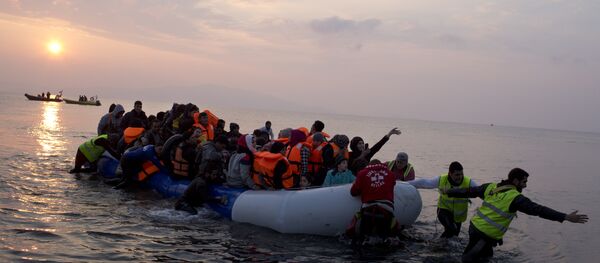 UN Secretary General Ban Ki-moon has appointed Swedish Major General Per Gustaf Lodin as a Chief Military Observer and Head of Mission for the United Nations Military Observer Group in India and Pakistan (UNMOGIP), the UN announced on Thursday.
With a distinguished military career in the Swedish Army which began in 1978, Major General Lodin most recently held the position of Director of Procurement and Logistics for the Swedish Armed Forces, according to an official UN press release.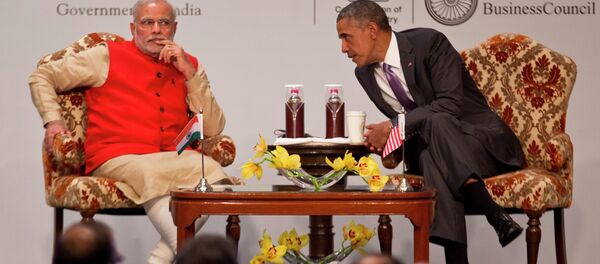 The Kashmir territorial conflict dates back to August 1947, when India and Pakistan became independent and Kashmir was free to accede to India or Pakistan. Its accession to India became a matter of dispute between the two countries, which have since fought three wars over the territory. Pakistan still claims the whole of Kashmir as its own territory, including the Indian-controlled portion of Kashmir. India has an opposite position, asserting its sovereignty or rights over the entire region of Kashmir. Two-thirds of the territory is now controlled by India, while one-third is administered by Pakistan.
UNMOGIP began its operations in January 1949; it currently consists of 44 servicemen and 72 civilians, hailing from 10 different countries. The tasks of the observers, as defined by the Military Advisor, are to maintain peace and order, to accompany the local authorities in their investigations, to gather information and report as completely, accurately and impartially as possible.