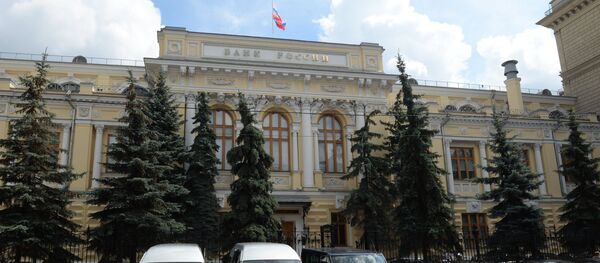 KAZAN (Sputnik) — The cutback of the key interest rate by the Russian Central Bank will be appreciated by the market, First Deputy Prime Minister Igor Shuvalov said Friday.
"We welcome the decision of the board of directors [of the Central] bank… I believe this will be perceived positively by the market," Shuvalov said.
He noted that the issue of further rate cuts are in the Central Bank's authority.
Earlier in the day, the key rate was cut by 0.5 percent to 10.5 percent, in a first decrease in 10 month.