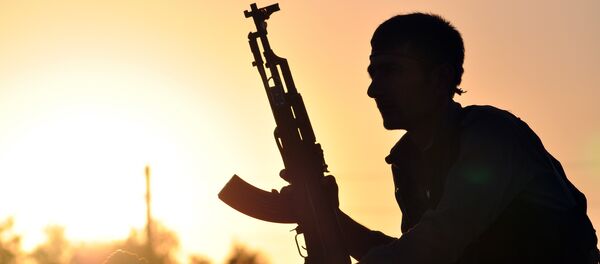 ANAKRA (Sputnik)
–
The airstrikes were carried out early in the morning in a rural area of Daglıca in the southeastern province of Hakkari, Today's Zaman daily newspaper reported, citing the statement of the General Staff.
In summer 2015, Turkey launched a military operation against the PKK group in the country's southeastern regions after a number of terror attacks, for which the Kurds were allegedly responsible.
Since the beginning of the campaign, Ankara has imposed several round-the-clock curfews, preventing civilians from fleeing the regions where the military operations are taking place.
On June 8, Turkish President Recep Tayyip Erdogan said that the country's security services have killed about 7,600 PKK fighters since July 2015.