In May, NATO expanded its missile defense shield by opening a new base in Romania. Russia responded by calling the move an unnecessary provocation and warned that Moscow would be forced to take countermeasures.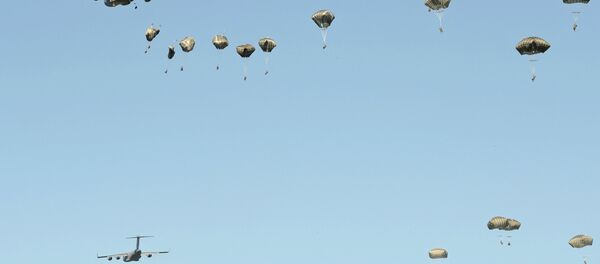 "We have been saying right from when this story started that our experts are convinced that the deployment of the AMB system poses a certain threat to the Russian Federation," Kremlin spokesman Dmitry Peskov said on Thursday.
"Measures are being taken to ensure the necessary level of security for Russia. The President himself, let me remind you, has repeatedly asked who the system will work against."
But according to Turkish Foreign Minister Mevlut Cavusoglu, these concerns mean very little. According to Turkey's Anadolu news agency, Cavusoglu claimed the defense shields are necessary in his country, as well as in Romania and Poland, because of "Russian aggression."
"We've reached common ground that missile defense systems should be expanded to provide protection to all the three states and their populations," Cavusoglu said.
His only evidence for this aggression is a speech made by Russian President Vladimir Putin during a joint press conference with Greek Prime Minister Alexis Tsipras in Greece last month.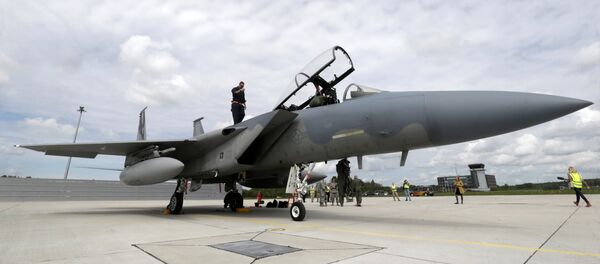 "If yesterday people simply did not know what it means to be in the crosshairs in those areas of Romania, then today we will be forced to carry out certain measures to ensure our security. And it will be the same with Poland," Putin said.
"According to Cavusoglu, this statement was intended as a literal threat "against NATO allies in the country that is a member of the alliance."
NATO expansion in Eastern Europe has earned criticism from a number of experts. In an article for Die Zeit, journalist Jochen Bittner writes that "NATO is possibly about to make one of the biggest mistakes in its history."
"Immediately after the opening of the missile station in Romania, the Head of Arms Control Department in the Russian Foreign Ministry, Mikhail Ulyanow noted that, in Russia's view, this represents a violation of the INF Treaty."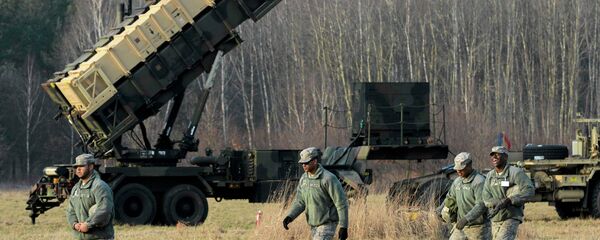 Political analyst Lawrence Davidson argues that the missile defense system is less about defending against Russia, and more about containing Russia.
"Obviously this placement of missiles in Eastern Europe sends a message to Russia. And the message is: 'Look, you are not allowed to have a sphere of influence,'" he told RT.
"Indeed the Chinese aren't allowed either. The only one who can really have a sphere of influence is the Americans and their proxies in Europe. This is essentially a Cold War theory of containment brought into the 21st century."