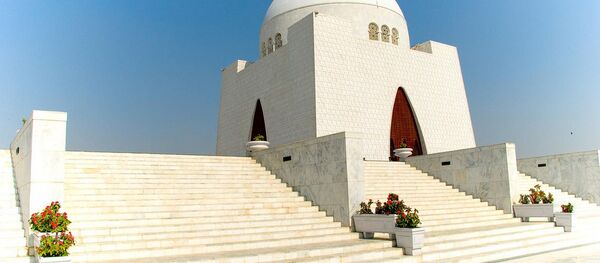 MOSCOW (Sputnik)
–
In an audio message circulated through al-Qaeda social networks on Friday, a man sounding like the Sunni militant group's leader Ayman Zawahiri swore loyalty to Taliban's Haibatullah Akhundzada, according to the CNN channel.
Al-Qaeda's purported emir said he was sad to learn about the demise of Akhundzada's predecessor, Mullah Akhtar Mansour, who was confirmed to have died in May in a US drone strike in Pakistan's Balochistan province near the Afghan border.
The recording's authenticity could not be independently verified.