MOSCOW (Sputnik) – Iran began stepping up international trade and investment cooperation after reaching a historic deal on its nuclear program to ensure its peaceful nature in exchange for the suspension of international anti-Iran sanctions, in July 2015.
"Talks have started, yes, at the official level," Dion confirmed to CBC on Friday.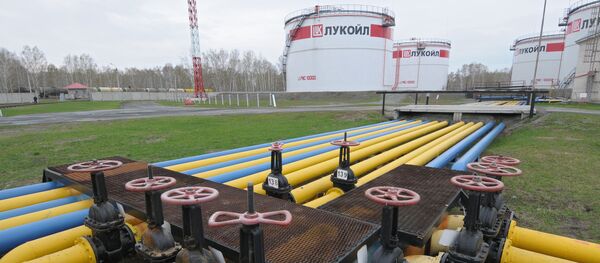 In February 2016, Canada announced that it was lifting some sanctions against Iran.
This followed the lifting of UN economic sanctions on Tehran after the International Atomic Energy Agency (IAEA) confirmed in January that Iran had delivered on its commitments to limit nuclear activities.
Canada's export to Iran peaked at $772 million in 1997 before slumping over the years of sanctions. In 2014, Canada sold $67 million worth of mostly food products to Iran.