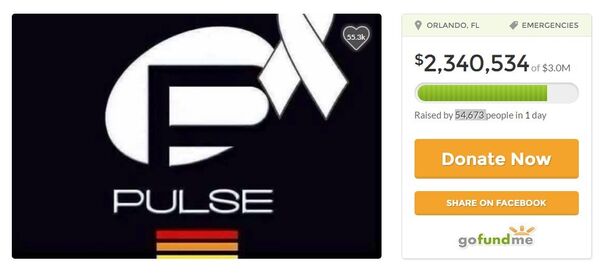 Following the attack, the OneBlood donation center put out an urgent call for donors, and were met with such an overwhelming response that it crashed their website's server. 
Over 5,300 people donated blood on Sunday, but one group was barred, the one specifically targeted in the attack. The ban, to many, seemed like an extra slap in the face during a painful time.
Many took to social media to express their outrage over that Orlando hospitals need blood to save lives, but much of the community couldn't give blood to help their own, because they are gay.
A rumor briefly circulated online that the ban had been lifted for the emergency, and the community rushed to help, but were turned away. OneBlood tweeted on Sunday afternoon that the rumors were untrue.
"They've been able to test for HIV in the blood system for years, and this is what it took to allow gay men to finally be able to give blood. And they lined up. There were 1,500 people in line yesterday," Orlando City Commissioner Patty Sheehan told CNN.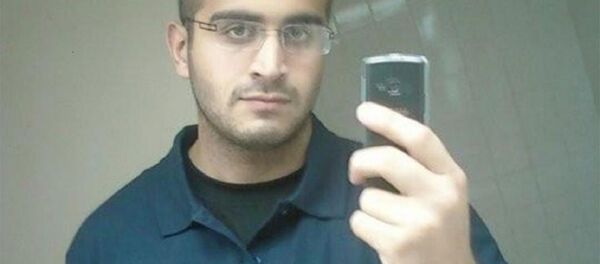 The ban was instituted at the beginning of the AIDS epidemic in 1985, when the disease was still not yet understood. Since that time, screening technologies have made significant advancements, including undergoing 13 tests, including 10 for infectious diseases such as HIV and hepatitis.
The US Food and Drug Administration has refused to fully end the ban however, despite a 2013 statement from the American Medical Association urging them to lift it. 
"The lifetime ban on blood donation for men who have sex with men is discriminatory and not based on sound science," the American Medical Association statement read.
The National Institutes of Health argues that, while it is possible for HIV to be detected nine to 11 days after infection, the process can take three to six months.
The Obama administration has made slow moves away from the discriminatory ban, such as gay and bisexual men being able to donate blood if they have been celibate for one year.
Still, as many pointed out on Sunday, it is easier to buy an assault rifle to take lives than it is to give blood to try and save them.