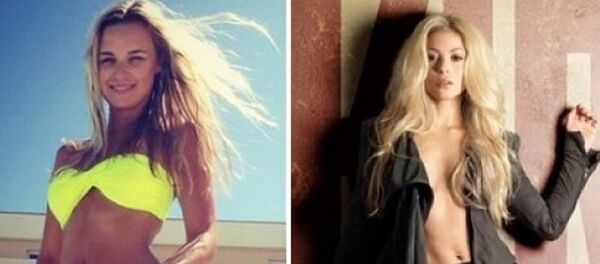 MOSCOW (Sputnik) — The European football governing body UEFA is going to deploy additional security personnel at the forthcoming matches of the 2016 UEFA European Championship underway in France, the UEFA press service told Sputnik on Monday.
"We will implement corrective measures to strengthen the deployment of security personnel at stadiums, in close collaboration with local authorities," the press service said.
On Sunday, the French Interior Ministry held a crisis meeting following scuffles that broke out inside Marseille's Velodrome stadium on Saturday evening between Russia and England fans. At the meeting officials promised to take additional measures to prevent "dangerous" supporters from entering stadiums and to keep different groups of supporters apart before the match.
The 2016 UEFA European Championship started in France on June 10 and will run until July 10.  In order to guarantee safety of sportsmen and fans the French Interior Ministry has dispatched more than 87,000 security staff, including 42,000 policemen, 30,000 gendarmes, 10,000 military personnel and more than 5,000 civil security agents. The UEFA pledged to provide additional 10,000 security personnel.