The situation is expected to change in the near future, with the Federal Minister of Justice and Consumer Protection Heiko Maas struggling to fully prohibit recognition of Islamic multiple marriages in Germany, the article said.
"No one who comes to us has the right to put his cultural roots or his religious beliefs above our laws," Maas told the newspaper. "Therefore, multiple marriages in Germany must not be recognized," he added.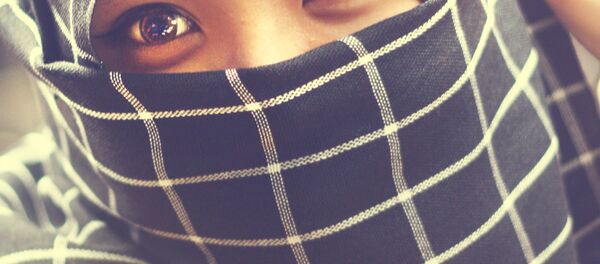 29 February 2016, 01:23 GMT
Multiple marriages are actually banned in Germany. But in practice, polygamous family relationships are sometimes recognized by German authorities among migrants from Muslim countries where men are allowed to legally have up to four wives.
Maas is resolute to put an end to the recognition of this practice in Germany.
"Everyone must abide by the law, whether they grew up here or just came to us," he said, adding that "the law is equal for all."
Germany and other European countries have been beset by a massive refugee crisis, with hundreds of thousands of undocumented migrants fleeing their home countries in the Middle East and North Africa to escape violence and poverty.
The growing influx of Muslim refugees has significantly changed the attitude of German society to Islam. Some Germans fear that the massive inflow of migrants may soon result in Islamization of their country.