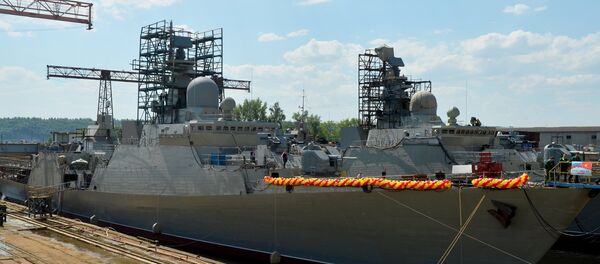 The aircraft is a Sukhoi Su-30 MK2, and was flying some 30-40 km off the coast of Nghe An province. The reason for the disappearance is unknown.
"We have to find it to know it," Tuan said.
State-run Tuoi Tre news reported that a fisherman in the area identified as Le Van Cuong saw a jet fighter crash near an island just off the coast. The paper also reports that rescuers found traces of oil near the island.
Vietnam has experienced a number of military mishaps in recent years in relation to its aging military hardware. Two helicopter crashes in the past two years have killed 24 people.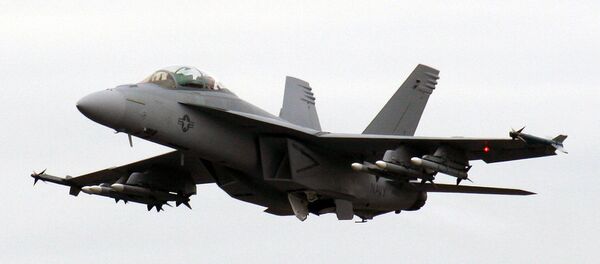 Hanoi has attempted to modernize its military in light of ongoing tensions in the South China Sea. Beijing's construction of artificial islands in the region has angered Vietnam and other territorial claimants in the region, though China maintains it has every right to build within its own territory and that the islands will be used primarily for humanitarian purposes.
Although the United States has no territorial claim to the region, it has pushed Pacific allies to counter China's growing influence. Last month, Washington lifted a decades-old arms embargo against Vietnam and will soon begin providing Hanoi with military equipment.
"The Vietnamese would like to focus on developing joint venture partnerships with the United States to ensure technological progress over the next 10 to 20 years. The idea would be to gain access to US and Western technology on a reliable and sustained long-term basis," Eurasian Business Coalition (EBC) Vice President Ralph Winnie told Sputnik.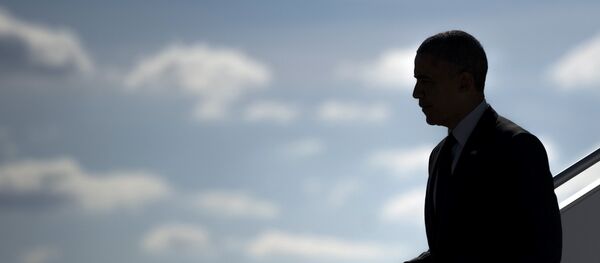 As part of the embargo removal, Hanoi will likely acquire F-18 fighter jets and naval combat ships.
President Barack Obama has stressed that the new arrangement has nothing to do with countering Chinese influence.
"Our growing partnership with Vietnam is happening entirely independent of China," he told reporters last month.
"The fact that China would perceive that [cooperation with Vietnam] as some sort of provocation to them I think says more about Chinese attitudes than it says anything about our [US] attitude."