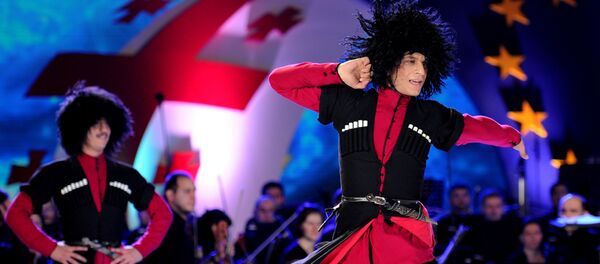 NATO will deploy four international battalions to Poland and the three Baltic states, as a deterrence to Russia, Secretary General Jens Stoltenberg told a news conference prior to a Tuesday meeting of the defense ministers in Brussels.
While Baltic NATO members welcome the deployments, it is not viewed as being enough, and government officials are insisting that the build-up go further. The Baltic countries and Poland expect NATO to assist them in creating an air-defense missile system to act as a shield against the threat of a Russian aircraft and missile attack, Reuters wrote Monday, citing officials in the region.
"The first and foremost is the defense of our airspace," said the head of the Estonian defense force, Lieutenant General Riho Terras, who added, "Air defense is the challenge that needs to be solved together with the NATO alliance."
According to Lithuanian Defense Minister Juozas Olekas, NATO jets protecting Baltic skies are essential to "stop possible air aggression."
"We are discussing creating a regional medium-range air defense system together with the Latvians, the Estonians and the Poles," he said.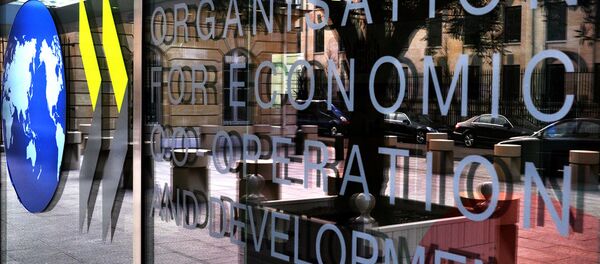 Olekas stated that he will raise the matter during negotiations with NATO counterparts on Tuesday and Wednesday in Warsaw.
The Baltic states claim they need medium-range interceptor missiles produced by the US-Norwegian company Kongsberg Gruppen and the US defense contractor Raytheon.
"We are not talking about defense of Lithuania, we are talking about the credibility of the whole alliance," Lithuania's Foreign Minister Linas Linkevicius remarked.
Moscow has repeatedly denied that it seeks to threaten the former Soviet states.
"Russia will never invade any NATO member country. We have no plans of any such kind," Russian Foreign Minister Sergei Lavrov recently said.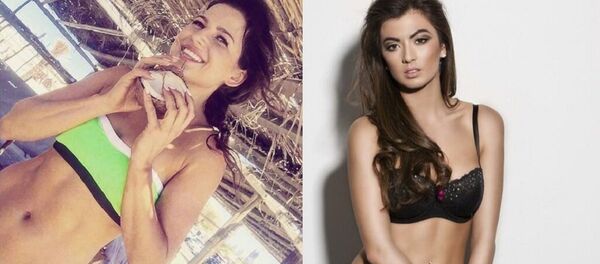 Many high-level NATO officials suggest that talk about a possible invasion by Russia is groundless, and that view is shared by Paris and Berlin.
There is little chance that the request for advanced missiles will be fulfilled, however, as southern European countries are currently busy dealing with an unprecedented refugee crisis. Many consider that non-Baltic NATO members will be unwilling to allocate resources merely to strengthen a border against a nonexistent threat.
Also, the move would push Moscow to take countermeasures, which would not help ease the tensions in the region.