MOSCOW (Sputnik) — Early on Sunday, 29 year-old Mateen opened fire in Pulse, killing 49 people in what became the worst mass shooting incident on US soil. FBI Director James Comey said on Monday that Mateen espoused support for a number of extremist terror groups, including al-Qaeda and Daesh, but it is unclear whether his actions were directed by a terrorist organization.
"Sometimes he would go over in the corner and sit and drink by himself, and other times he would get so drunk he was loud and belligerent," Pulse regular Ty Smith was quoted as saying by The Orlando Sentinel.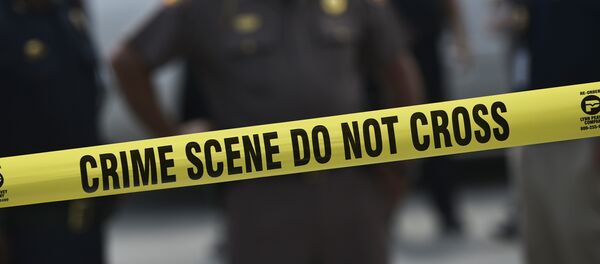 Smith said that he had seen Mateen in the club at least a dozen times.
"We didn't really talk to him a lot, but I remember him saying things about his dad at times. He told us he had a wife and child," Smith said.
Other media also reported about regular guests at the Pulse club recognizing Mateen as a guest who was occasionally visiting the club for the last three years.
The FBI investigation into the incident has reportedly included a thorough review of Mateen's activity on social media, where he professed support for a host of different extremist groups. Mateen was previously investigated by the FBI in 2013 due to inflammatory comments he made to coworkers.