Several Pakistani fighters are due to be decommissioned in the next few years and the government has said it still needs aircraft for replacement. After Pakistan's plan to buy eight F-16 Block 52 jets from the United States was called off, Jordan has put in an offer to sell its used Block-30 F-16s.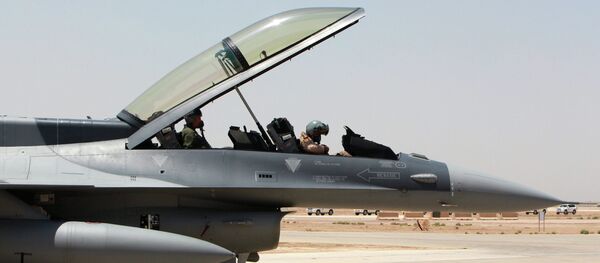 "The chapter of seeking F-16 fighter jets from the US has been closed. We are now going for a third party transfer of F-16s and have an offer from Jordan," Pakistan's Defense Secretary Alam Khattak said at a session of the Senate Committee on Defense and Foreign Affairs on Monday.
Adviser to the Prime Minister on Foreign Affairs Sartaj Aziz told the meeting that the government made the right decision when it did not agreed to the US conditions. "If the conditions affect national interest, it is better not to accept them. It was an issue of choices," he said.
Pakistan-US ties strained after Congress blocked the funding of the sale from the US government's Foreign Military Financing Program, effectively scuttling the deal.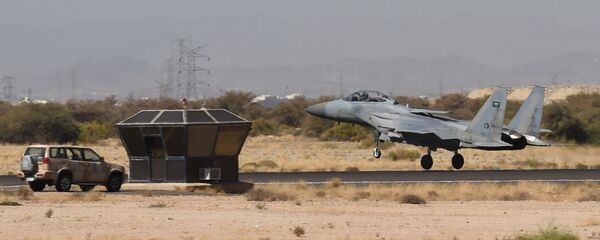 One of the reasons for tense relations with the US was Pakistan's close relationship with China, according to Pakistan's Foreign Secretary Aizaz Chaudhry. He said that strained relations with the US were nothing new for Pakistan.
The relationship further suffered when the US carried out a drone strike in Balochistan, killing Afghan Taliban chief Mullah Akhtar Mansour, termed by Pakistani leadership as a violation of the country's sovereignty.