SHANGHAI (Sputnik) — The Russian Transport Ministry hopes to reach an intergovernmental agreement with China in 2016 on the construction of a high-speed railway between the Russian cities of Moscow and Kazan, Russian Transport Minister Maxim Sokolov said Tuesday.
"The first part of this project is already being actively implemented… Last year, a corresponding memorandum was signed between the two ministries, the Russian and Chinese railways, and I hope that this year we will reach an intergovernmental agreement," Sokolov said at the International Conference Railway Business at Transit Speed.
China has recently confirmed plans to provide a 400 billion-ruble ($6 billion) loan for Russia's Moscow-Kazan High-Speed Rail Project, as well as equity financing of 52 billion rubles and an additional $1 billion.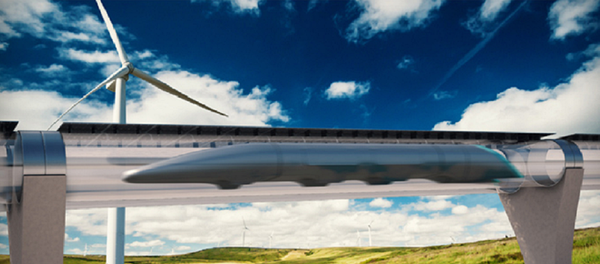 24 January 2016, 15:40 GMT
Moscow–Kazan High-Speed Rail Project was first proposed by First Vice-President of Russian Railways Alexander Misharin in 2009, arguing that the project will spur innovation and increase population mobility. In 2013, Russian President Vladimir Putin announced the decision to go ahead with the project.
China expressed initial interest in 2014, proposing for the project to become the initial stage of connecting Moscow and Beijing, with a view to extending it further into Europe, eventually reaching London.