MOSCOW (Sputnik) — Russia is one of the 30 countries with largest soft power resources in the world, according to The Soft Power 30, an annual index released by London-based political consultancy firm Portland Communications on Tuesday.
"Despite setbacks due to the ongoing skirmish surrounding Ukraine and Crimea, Russian state broadcasters manage to reach millions of viewers at home and millions more worldwide… Moreover, Russia has re-established itself as a diplomatic powerhouse taking a joint lead with the United States in seeking to negotiate a peace deal in Syria," the index, placing Russia on the 27th place, read.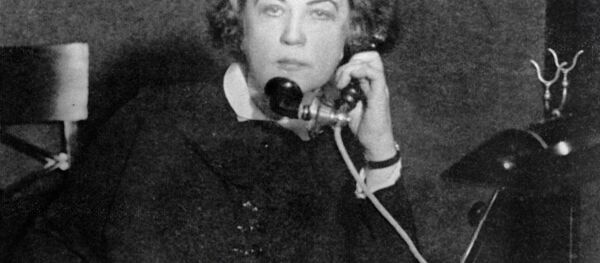 The index said that Russia drew 29 million tourists annually, with Russian culture being "widely appreciated and studied."
The top three countries are the United States, United Kingdom and Germany, according to the company, set up in 2001 by Tim Allan, a former adviser to Tony Blair.
The index is calculated based on such criteria as engagement in global agenda, business climate and polling among other countries.