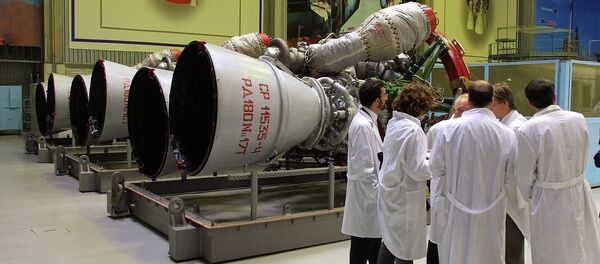 The RD-180s, designed and manufactured by NPO Energomash, are used to propel the US Atlas V launch vehicles into space. This is the most cost-efficient method. The only other solution available to the US at the moment is the Delta IV.
The cost of Delta IV launches is at least 35 percent more than Atlas V, senior defense analyst Loren B. Thompson of the Lexington Institute explained.
"Using Delta when an Atlas will do is like burning $100 million on the back lawn for fun. That's how big the price difference could be for some missions," he observed. "If Delta gets grounded like SpaceX rockets were last year, and Russian engines can't be used, then there will be no way of orbiting satellites critical to America's defense."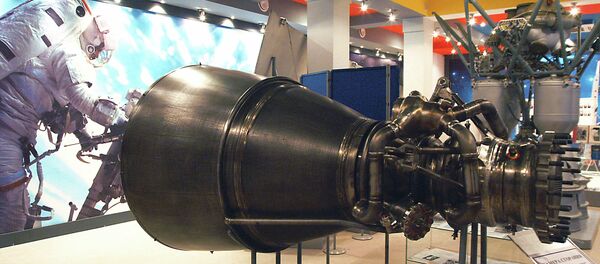 Incidentally, this is how much the US spends on Russian-made boosters. Thompson estimates that the cost amounts to some $100 million annually. If the US dropped the RD-180s today, it would have to provide extra funding in the amount between $1.5 billion and $5 billion in the next six years, US defense officials recently
said
.
True, in the coming years, the US will come up with alternatives. But before then, it will need the RD-180s to deliver its payloads into space.
"Without Russian engines, there is a danger US warfighters will not be able to monitor what is happening in hostile countries – including whether they are launching nuclear missiles against the American homeland," the analyst noted.
Senator John McCain, who chairs the US Senate Armed Services Committee, led the battle to cut any further purchases of the RD-180 engines, but last week the committee reached a compromise on the matter for the National Defense Authorization Act for Fiscal Year 2017. The new defense spending bill will allow the US to purchase 18 engines until 2022. The Senate is scheduled to vote on the bill on Tuesday.
Senate invokes cloture to end debate on #FY17NDAA 68-23 — one step closer to final passage

— SASC Majority (@SASCMajority) 10 июня 2016 г.
​Earlier this year, US Deputy Defense Secretary Robert Work said that the Pentagon needed no more than 18 RD-180 engines for the next six years.