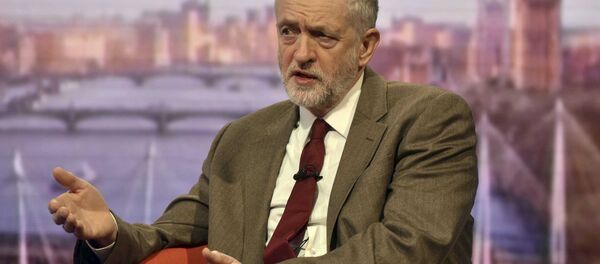 MOSCOW (Sputnik) – Earlier in the day, Chancellor George Osborne said that a Brexit would result in cuts in public spending and increases in taxes to make up for a "black hole" of 30 billion pounds ($43 billion).
"Nobody wants to have an emergency budget, nobody wants to have cuts in public services, nobody wants to have tax increases but I would say this, there's only one thing worse than addressing a crisis with an emergency budget and that is ignoring it," Cameron told the parliament.
Cameron stressed that this would be avoided by voting to remain in the bloc on June 23.