India's Ministry of Social Justice and Empowerment will launch a centralized database of disabled persons and issue Unique Disabled Identity (UDID) cards.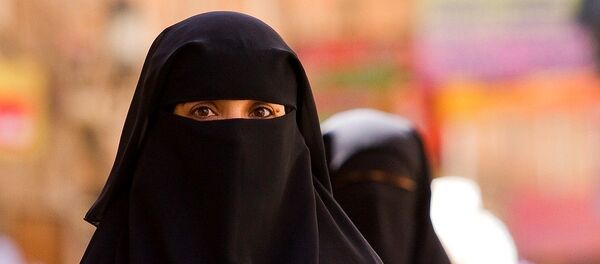 The UDID cards will have a colored bar on one end to indicate the degree of disability. A red bar will indicate a disability of 80% and above, blue for a disability between 40% and 80% and yellow for a disability below 40%. The cards will also have a hologram to prevent any attempts of duplication.
About 27 million persons with disabilities live in India, constituting 2.23% of its population. However, no national database on the disabled has been available in India so far. The UDID portal, the first centralized database of the disabled, will be launched in the public domain in June for registration at the district level.
"This would enable the government to have genuine and real time data on disability covering various aspects such as level of education, income and employment status," said Vinod Aggarwal, Secretary of the Ministry of Social Justice and Empowerment at the UN Convention on the Rights of Persons with Disabilities on Tuesday.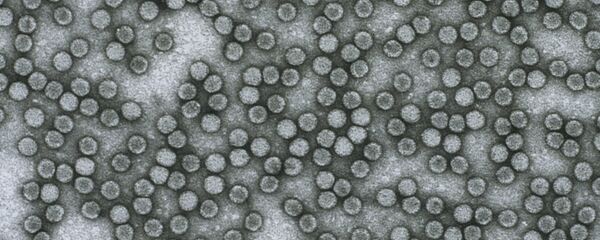 The portal will also serve as a measure of ensuring that every person with disabilities gets a disability certificate. The applicant will have to give details on the kind and degree of disability on the portal. Applicants, including those who own disability certificates, will undergo due verification and then get the UDID cards. Considering that everyone may not have access to the online platform, offline applications will also be accepted.
The government has also decided to establish the first Central University for Disability Studies and Research in Kerala. The remaining states will be covered by 2018.