Farmer Jack Conway found the ancient butter ball on June 1, about 16 feet deep in the bog, and said that the strange discovery left his hands smelling just like normal butter. After doing some research, he determined that he had found "bog butter."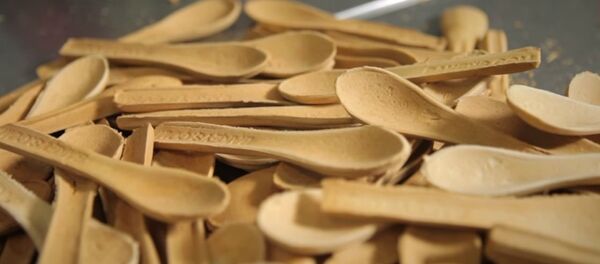 In ancient and early-medieval Ireland, chunks of butter were often buried in peat bogs due to the preservative qualities of low temperature, low oxygen and high acidity. It was thought to be stored either for later consumption, to pay taxes, or occasionally as an offering to the gods.
In this case, experts speculate that Conway's find may have been an offering to the gods, as it was not inside of a wooden container, as other finds of the same material have been.
"It's very noteworthy," Savina Donohoe, curator of the Cavan County Museum, told Fox News of Conway's find. "Butter, a long time ago, was very valuable – it was seen as a luxury."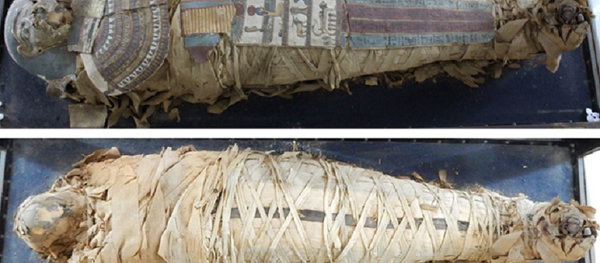 The butter has been sent to the National Museum of Ireland in Dublin to be analyzed further, but experts say that it is in fact still edible, but they do not recommend its consumption.
In 2014, Irish celebrity chef Kevin Thornton ate a sample of 4,000-year-old bog butter. He was so intrigued that he buried some of his own butter in a bog to go back for later.
"I was really excited about it. We tasted it. There's fermentation but it's not fermentation because it's gone way beyond that. Then you get this taste coming down or right up through your nose," Thornton posted.
"Because it's a historical thing and you can't really take it, I decided to bury some myself. It's coming to a slate near you."