The Palestinian-occupied West Bank faces the threat of mass casualties from extreme dehydration and heat stroke as residents face an unseasonably hot start to summer without clean water, during a time when devout Muslims are already fasting in observance of Ramadan.
The Israeli state-owned Mekorot water company cut water supplies to the West Bank more than 40 days ago, forcing locals to rely on untreated groundwater and wastewater to survive. The water shutoff appears to be a premeditated act against the Palestinian people, with Israeli officials saying over one month ago that no technical defects exist on the waterline.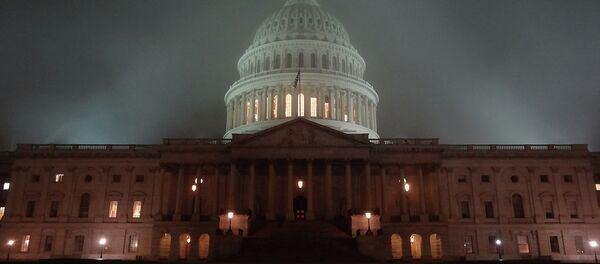 Water shutoffs in the West Bank correspond with Israeli officials boasting about surplus water supplies and plans to export water abroad to improve relations with neighbors. One such deal for exporting Israeli water supplies has already been made with neighboring country Jordan.
Mekorot has long faced complaints of monopolism over water supplies in Israel and the occupied territories, with the city of Jenin in the northern West Bank area warning of reprisals against company personnel for endangering the health of the population by denying them clean water.
"Residents suffer badly in this hot weather and at this time of Ramadan," Jenin Mayor Ragheb Al Haj Hassan said. "Israel and only Israel is responsible for the water cuts as agreements signed with Israel clearly state that Mekorot should provide the northern areas of West Bank with their needs of water."
The move to deny the Palestinian people with water and basic resources during the month-long religious holiday of Ramadan appears to be a response to the Boycott, Divestment and Sanctions (BDS) Movement against Israel, modeled off efforts successfully employed to reveal the former apartheid regime in South Africa.
Israel's government has also taken a hard shift toward the right, with Prime Minister Benjamin Netanyahu announcing on Tuesday that the government would oppose any peace proposal that creates a separate state of Palestine or requires Israel to scale back settlements.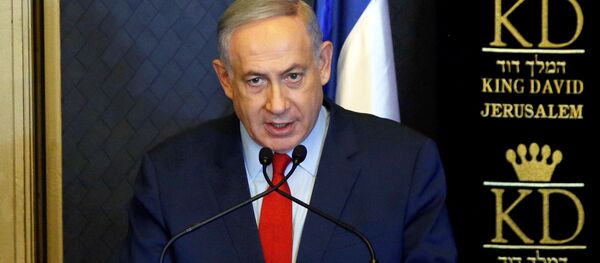 In his statements, Netanyahu echoes a declaration two weeks ago by the country's Justice Minister, Ayelet Shaked, who faced international condemnation when she said Israel would never give an inch in the name of peace. UN envoy for the Middle East peace negotiations, Nikolay Mladenov criticized the Justice Minister, saying that she had "killed hope" for peace.
Notably, both Justice Minister Ayelet Shaked and Defense Minister Avigdor Lieberman have called in recent years for the genocidal eradication of Palestinians, considering the entire population to be enemy combatants, and even contemplating a nuclear strike on adjacent territories.