MOSCOW (Sputnik) — Earlier in the day, a source close to the alliance told RIA Novosti that NATO will begin deploying its multinational battalions in Latvia, Lithuania, Estonia and Poland in January 2017.
"Military activities were the topic of the previous meeting, which took place on April 20. If these solutions will be taken at the upcoming summit in Warsaw, then, of course, it will be one of the topics for discussion at a future meeting of the NATO-Russia Council, the question of holding which is currently under discussion," Andrei Kelin told RIA Novosti.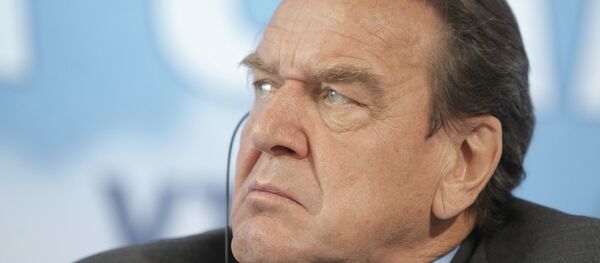 Earlier, NATO Secretary General Jens Stoltenberg said that the alliance would like to hold a meeting of the
Russia-NATO Council
before the alliance's July summit in the Polish capital of Warsaw. The Warsaw NATO Summit 2016 will take place on July 8-9, with members of the alliance set to discuss increasing military activities on NATO's eastern flank.
The council was created in 2002 as a consultative mechanism. NATO suspended all practical civilian and military cooperation with Russia after the Ukraine crisis broke out in April 2014, although channels for political dialogue and military to military communication remained open.
The first Russia-NATO Council meeting at the level of permanent envoys in two years was held on April 20, but failed to yield any significant results due to the sides' disagreement on a number of geopolitical issues.