BERLIN (Sputnik) — She added that no one was interested in NATO activities directed against Moscow.
"If to listen or to read [NATO General Secretary Jens] Stoltenberg than it is evident that he also shares the opinion that everything we decide is not directed against Russia. Everyone should understand that if we want security at this continent, we cannot do it against Russia, but only together," Chebli told reporters.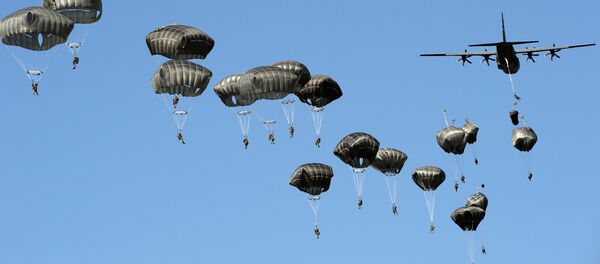 Since 2014, NATO has been
building up its military presence
in eastern European countries bordering Russia, using Moscow's alleged interference in Ukraine's internal conflict as a pretext for the move.
Moscow has repeatedly denied the claims and warned the alliance that its military buildup on Russia's borders is provocative and could threaten regional and global stability.