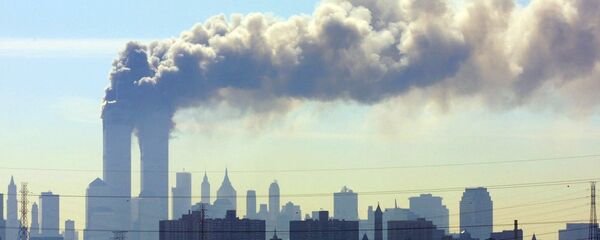 WASHINGTON (Sputnik) — Jones pointed out he introduced a resolution that would enable Congress to declassify the 28 pages, the contents of which will not harm national security, but are critical to US foreign policy.
"It is more critical than ever for the American people to know what led to the tragic attacks on September 11, 2001, and I urge my colleagues on the House [of Representatives] Intelligence Committee to release the pages," Jones stated.
Last year, Jones introduced a bill calling on President Barack Obama to declassify the documents to provide the US public with the full truth behind the September attacks, especially with respect to the involvement of foreign governments.