MOSCOW (Sputnik) — Dr.Zhivago guests can pay their bills in cash or by using Russian Mir cards, the Vedomosti newspaper reported.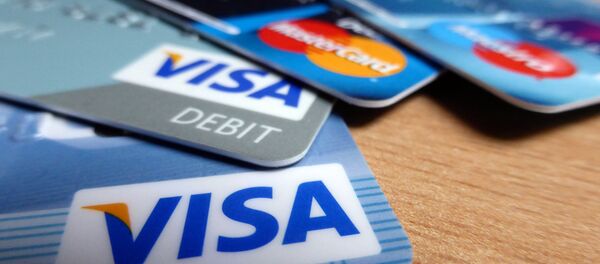 The Mir national payment system kicked off in Russia on April 1, 2015. The system was created after Visa and MasterCard had ceased to serve the cards of some Russian banks because of the
US sanctions imposed on Russia
amid the conflict in Ukraine.
According to Dr.Zhivago owner Alexander Rapoport, the Mir system is one of the main Russian products which needs to be supported.
Russian bank Sberbank will start issuing Mir cards in early fall.