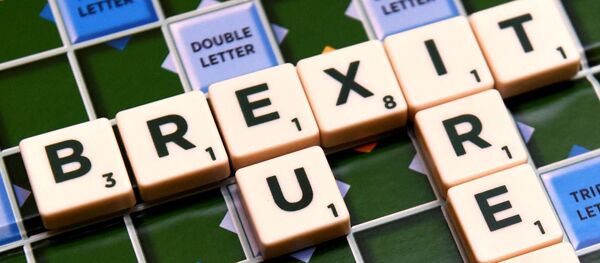 MOSCOW (Sputnik) — Russia will accept any outcome of the referendum on UK membership in the European Union, Russia's Ambassador to the United Kingdom Alexander Yakovenko said Thursday.
"Our position is simple, we will accept any outcome [of the voting]. It's the British people who should decide. We are not interfering in the issue. Some of British politicians say that the exit of the United Kingdom from the EU is advantageous for Russia. This approach is absolutely wrong. We will accept any outcome of the voting, as it [outcome] is the will of the British people," Yakovenko told RT television in an interview.
Voters across the United Kingdom will take part in a referendum on June 23 to decide whether or not the country should exit the European Union.