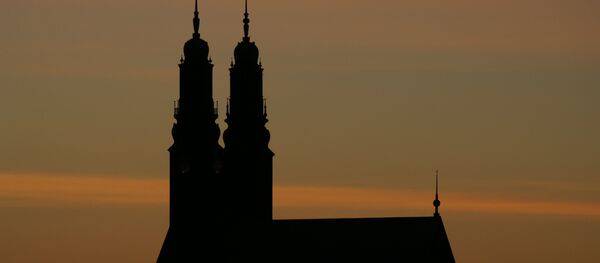 The reason for the media feud is that
SVT
's economic reporter Knut Kainz Rognerud lively engaged in the strike, taking the Swedish pilots' side.
By his own admission, Kainz Rognerud felt sorry for the pilots who supposedly deserved higher wages. He also blamed the "scant" pilot wages (reaching an average of 78,000 kroner or 9,400 dollars) on the low-cost airline Ryanair, which stirred a heated discussion.
"The Irish airline has with its aggressive pricing, expensive peripheral services and tax subsidies ruined many European airlines' business model," Kainz Rognerud wrote in his opinion piece titled "You Got Yourself to Blame for the Strike." Later, he accused Swedes for contributing to the strike by flying with Ryanair and other low-cost airlines instead of sticking to the largely state-owned SAS.
In her rebuttal to SVT's article, Svenska Dagbladet's editorial writer columnist Aleksandra Boscanin argued that the state-owned media giant spent its tax money promoting one of the conflicting parties and called the process "propaganda in the public service".
"This poses a problem, as the public service should be politically independent," Boscanin wrote, saying that SVT's abuse of tax money put the public confidence in the SVT at risk.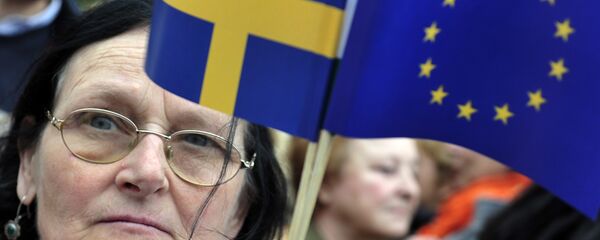 The strike came to an end after five days of turmoil, as the Swedish pilots' union SPF agreed to a 2.2-percent wage hike, along with an improved wage scale for young pilots. The pilots had demanded a 3.5-percent rise, which is why airline industry analyst Mats Hyttinger described their strike as "not much of a success" to the local newspaper
Västerbottens-Kuriren
.
"Maybe it was unnecessary to wage a war for this piece. Neither the strike itself, nor the timing to coincide with European Football Championship proved a particular success," he said.
The strike affected some 100,000 passengers and took a serious toll on Sweden's air traffic. Moreover, the new agreement is going to cost SAS a pretty penny, as the company has reportedly been losing tens of millions of kroner every day the strike has been going on.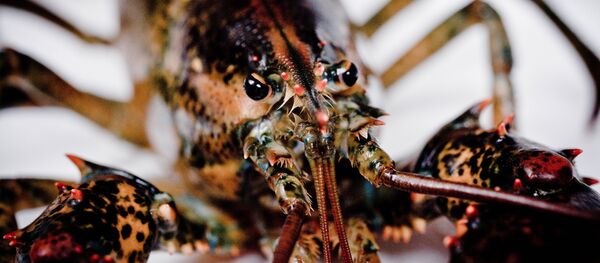 SAS was founded in 1949 as a consortium to pool the operations of Sweden, Denmark and Norway's state-owned airlines. At present, SAS is 50-percent owned by the Sweden, Denmark and Norway.
The arrival of the low-cost airlines, led SAS's business into the red. To become profitable again, the airline had to cut its losses through selling its stakes in other airlines, reducing salaries, pensions and retirement plans and trading non-core assets such as luxury hotels in central Copenhagen.