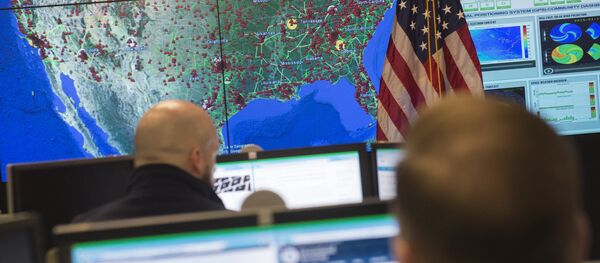 WASHINGTON (Sputnik) — The US Army is raising an almost two-thirds of a billion dollar building at Fort Meade, Maryland, the headquarters of the National Security Agency and US Cyber Command (CYBERCOM), the US Department of Defense announced.
"Clark Construction Group [of] Bethesda, Maryland, was awarded a $616.3 million… contract… options to design and build a multi-story office building," the announcement said on Friday.
Work on the project will be performed at Fort Meade, Maryland, with an estimated completion date of August 11, 2020, the Defense Department noted.
Fort Meade, located near Washington, DC, is a US Army installation that also houses the Defense Information Systems Agency.