On Thursday, US Air Force officials confirmed plans for two nuclear weapons advancement programs, marking a stark departure from President Barack Obama's campaign promise to reduce the military's stockpile of atomic munitions. The plans also contradict statements made by the US president during a visit to commemorate of the Hiroshima and Nagasaki bombings.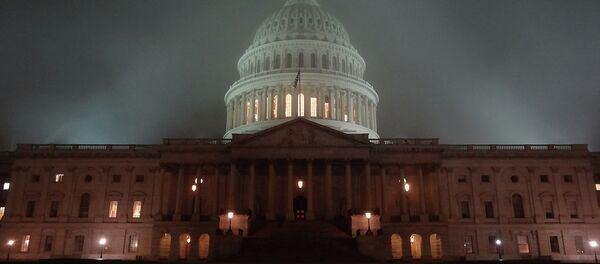 The first proposal, the Ground Based Strategic Deterrent Program (GBSD), will forge ahead this summer. The GBSD aims to replace the Minuteman III Intercontinental Ballistic Missile (ICBM) with a more precision targeted system that officials believe will be able to penetrate anti-ballistic missile shields. The US Air Force intends to outfit existing missile silos with new weapons to minimize program expenditures.
The second program, the Long Range Stand-Off (LRSO) seeks to produce a new nuclear-armed cruise missile. Initial development is scheduled to begin in a matter of weeks. The LRSO would replace the Air-Launched Cruise Missile (ALCM), which is slated to be phased out beginning in 2030. 
The Air Force plans to acquire 1,100 new LRSO missiles over the next few years.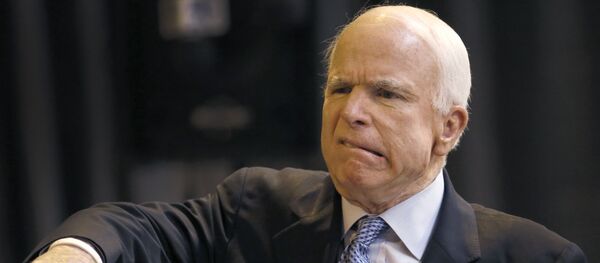 Gen. David Goldfein, the White House nominee for the next Air Force Chief of Staff, voiced support for both programs during his confirmation hearing on Thursday before the Senate Armed Services Committee.
Gen. Goldfein informed lawmakers that the GBSD program is scheduled to enter the acquisition phase in August and that the Air Force is already preparing to engage defense contractors ahead of acquisition. 
"We expect to put out a request for proposals to industry within the next two weeks," he said.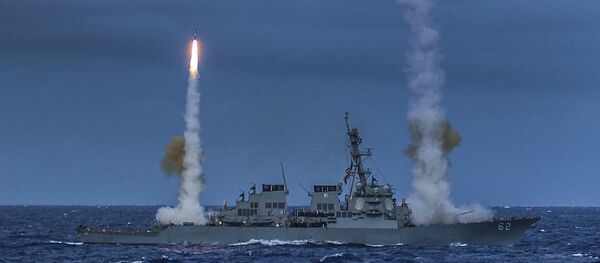 The timeline for the LRSO nuclear-armed cruise missile follows in line with plans to move past the pre-acquisition phase by the end of the summer, according to Gen. Goldfein.
Plans to modernize and expand the US nuclear weapons arsenal come amid the US Navy's own plans to upgrade their nuclear assets, including the development of the Trident submarine launched ballistic missile.
Measures taken to expand the US nuclear weapons stockpile stand in clear contravention to non-proliferation agreements and signal a concerning interest in aggression among Washington's defense establishment at a time of growing international instability.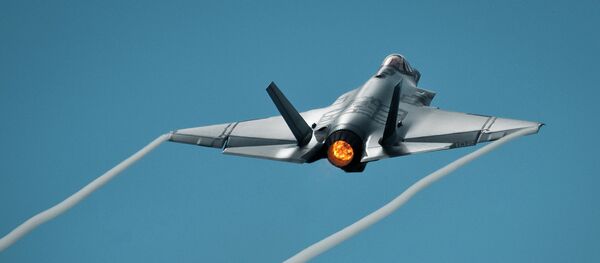 The US Congress appears unlikely to intervene in the Obama administration's charge towards a 21st century arms race, with Republican lawmakers in Congress defeating an amendment to the defense spending bill that would have defunded the LRSO program in fiscal year 2017.
Both the GBSD and LRSO programs have been attacked by policymakers who argue that the weapons duplicate capabilities at a great budgetary expense, but lobbyists for the defense industry continue to exert great sway over congressional lawmakers suggesting social welfare programs will likely face the chopping block to accommodate redundant nuclear weapons.