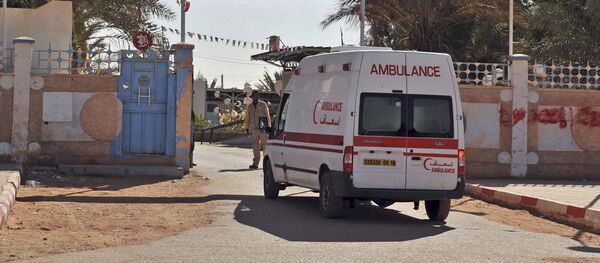 ALGIERS (Sputnik)
–
Algerian security forces carried out a special operation, during which they killed eight members of al-Qaeda in the Islamic Maghreb (AQIM) militant organization in the mountainous Medea province, the country's defense ministry said on Sunday.
"Army forces carried out a sweep of the area and were able to kill eight militants," the ministry said in a statement seen by Sputnik.
The ministry added that four militants were captured alive.
AQIM is a a Salafi-jihadist terrorist organization, which emerged in the 2000s with an aim to overthrow the Algerian and other regional states' governments deemed apostate, and to create an Islamic state there. The group has been designated a terrorist organization by a number of countries, including the United States and Russia.