MOSCOW (Sputnik) — Voters across the United Kingdom will take part in a referendum on Thursday to decide whether or not the country should exit the European Union.
The share of pro-Brexit voters decreased to 44 percent from Saturday's 46 percent, the Financial Times' Brexit poll tracker indicated on Sunday.
The decline converged supporters and opponents of EU membership, with both currently at 44 percent, according to the poll of polls. EU membership support stayed at 44 percent throughout the weekend.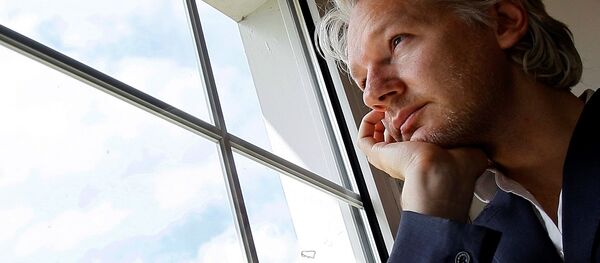 The Financial Times' tracker compiles data from dozens of polls, including surveys conducted by Ipsos MORI, YouGov, Survation and BMG Research.
Earlier in June, the tracker indicated a major surge in pro-Brexit sentiment among UK voters, which increased at the expense of undecided voters, while support for EU membership remained steady at over 40 percent.
The figures come just days after UK police charged suspect Thomas Mair with murdering British Labour Party lawmaker Jo Cox. The suspect is being investigated for right-wing nationalist links, while Cox campaigned for the rights of refugees and was against Brexit.
Over 50,000 people have signed a petition calling for cancellation of the national referendum on United Kingdom's continued membership in the European Union. UK media linked the surge in support for the petition to Cox's murder.