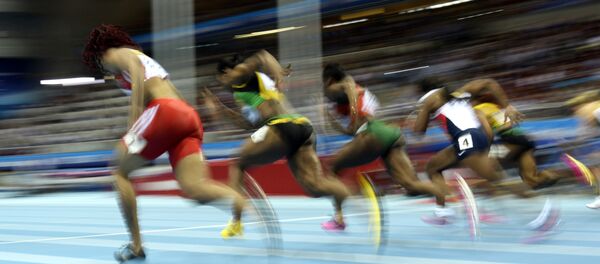 CHEBOKSARY (Russia) (Sputnik) — The IAAF upheld the suspension of ARAF's membership on Friday, virtually banning Russian athletes from the 2016 Rio Olympics. On Sunday, ARAF General Secretary Mikhail Butov said the federation may appeal the move.
"We will definitely support those athletes who will file their own lawsuits. They are absolutely 'clean' people, not besmirched by any doping stories. The federation will support their lawsuits in courts. And then we will wait for a report, and after the publication of these materials we will make a legal assessment of those documents and will probably also file a lawsuit," Shliakhtin told a press conference.
He stressed that it was too early to discuss the ARAF position.