MOSCOW (Sputnik) — The final survey by UK's leading pollster ORB for the Telegraph, released on Monday night, found that 53 percent of definite UK voters intended to say "yes" to continued EU membership.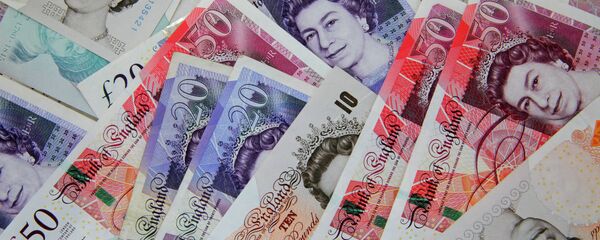 Forty-six percent said they would vote to leave the 28-nation bloc, down from 49 percent last week when the Remain camp was behind with 48 percent.
A YouGov poll for the Times reportedly put the Leave campaign in the lead with 44 percentage points against Remain's 42 percent of votes, just days before June 23's referendum.