WASHINGTON (Sputnik) — Earlier on Tuesday, DPR head Alexander Zakharchenko told reporters that there is a "very high" probability full-scale hostilities will return to the country's east. He cited the increased number of tanks and soldiers from Kiev to the north and south of Donetsk.
"As far as the resumption of the same intensity of the military conflict using tanks and the full potential, I think the probability of that is low for various reasons," Nemyria said on Tuesday.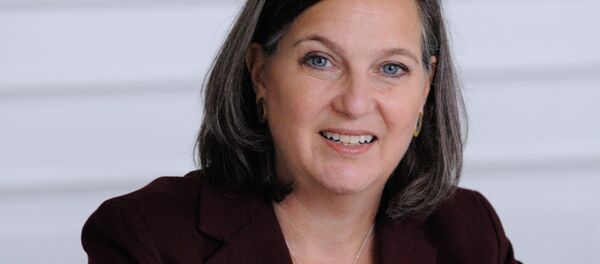 The Ukrainian side has made preparations "to have a strategic depth in terms of infrastructure to defend if this escalation will take place," Dr. Nemyria said in naming the reasons a return to hostilities is unlikely.
He also claimed that the European Union's renewal of anti-Russian sanctions next week and the upcoming Russian parliamentary elections reduce the likelihood Moscow would support groups in East Ukraine.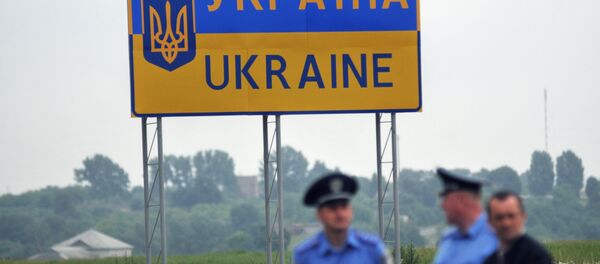 Russia has repeatedly denied allegations that it is interfering in the internal affairs of Ukraine and remains a major party in the Minsk peace agreements.
Kiev launched a special military operation in Ukraine's southeast in April 2014, after local residents refused to recognize the new Ukrainian authorities, which came to power as a result of a US-sponsored coup.
The conflicting parties in Ukraine as well as Russia, Germany and France came together in September 2014 and again in February 2015 to establish the Minsk peace agreements, calling for a ceasefire and political reforms to allow increased decentralization of power and new local elections.