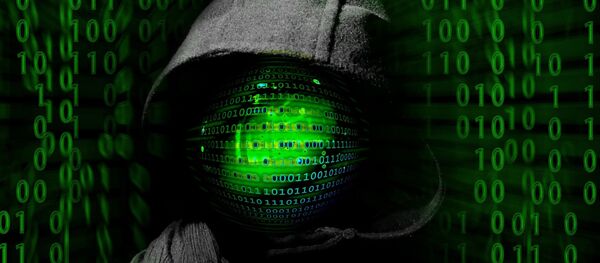 MOSCOW (Sputnik) — According to The New York Post newspaper, Polyakov admitted that he had hacked into accounts belonging to the ticket-selling website StubHub and had used the information he derived to buy 3,500 tickets worth $1.6 million for different concerts and sporting events.
He is looking at 4-12 years in prison. Polyakov has registered his preference to be deported once he has served his prison term.
"I'm looking forward to being deported and being reunited with my family," Polyakov was quoted as saying by the newspaper on Monday.
Polyakov is expected to be sentenced on July 6.
Polyakov was arrested in 2014 in Barcelona from where he was extradited to the United States. Nine other fraudsters were identified in the case, some of whom have so far managed to evade arrest.