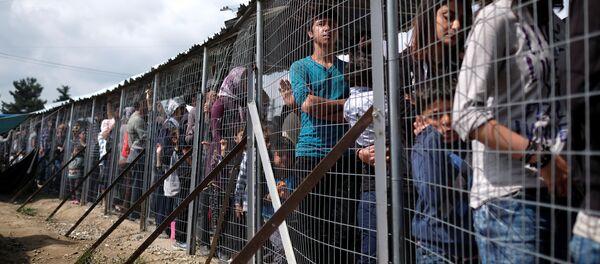 Soros was speaking at an event in London hosted by Open Russia, a movement founded by Mikhail Khodorkovsky.
The businessman added that the current situation is much the same when the EU flourished while the Soviet Union started collapsing.
He also noted that he felt "more than ever" that the destiny of the EU is hinged on Ukraine's future.
At the same time, Soros accused Western countries of not implementing the principle decisions to help Kiev. According to him, Ukraine is on the verge of economic collapse and the EU should take implement emergency financial measures.
In January, the business magnate said that the European Union may soon collapse due to the migrant crisis and a lack of leadership. In an interview with Bloomberg, Soros said that in order to survive the EU needs strong leaders and external assistance, including from Russia.