WASHINGTON (Sputnik) — Complaints from US and European companies over losses they have suffered from the sanctions regime imposed on Russia are often overstated, he believes.
"The complaints about losses are often exaggerated. Companies love to exaggerate, pro-Russian lobbyists love to exaggerate," Fried said during a panel discussion at the Center for Strategic and International Studies.
He acknowledged that sanctions "have unintended consequences and they always have costs." The costs can be mitigated, he added, but "they cannot be wished away."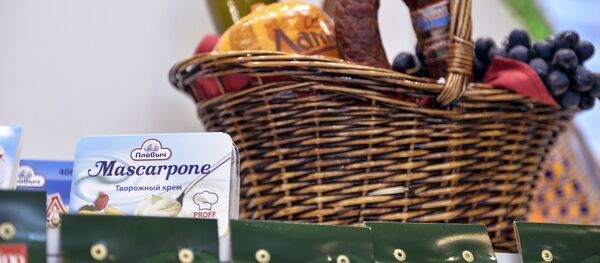 Since 2014, the United States and the European Union have coordinated sanctions targeting Russian individuals and key sectors of the country's economy.
The sanctions were initially imposed in response to Crimea's reunification with Russia and Western allegations of Russian involvement in the Ukraine crisis. Moscow has repeatedly refuted the allegations of its involvement in Ukraine. In response to Western sanctions, Russia has sanctioned US individuals and also imposed a food embargo on some European countries.