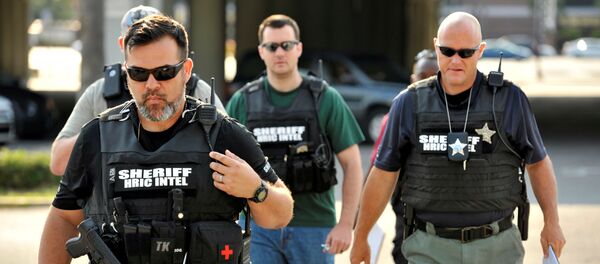 WASHINGTON (Sputnik) — Two men and a woman likely headed to New York from Pennsylvania and were stopped at the Holland Tunnel leading into the city.
The Joint Terrorism Task Force is assisting the probe into the arrest, according to media reports.
The incident took place in the aftermath of a mass shooting in Orlando, Florida on June 12, when US national Omar Mateen, 29, opened fire in the Pulse nightclub, killing 49 people and injuring more than 50 others.