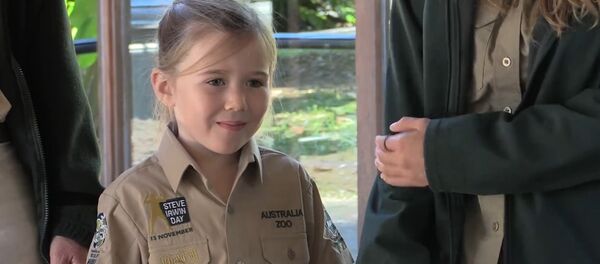 Shark Mitigation Systems (SMS), which created a shark-detecting "clever buoy," has won a contract to protect surfers at the professional surf event in South Africa on Wednesday. The buoys will be placed around the bay during the World Surf League's 2016 J-Bay Open tournament, after one of the surfers was attacked by a shark last year.
The company says that the smart buoys use sonar transducers to scan the waters for marine life, and alert operators in real time to any threat posed by a nearby shark. SMS has also collaborated with the University of Western Australia to design a wetsuit which is claimed to be dangerous and unpalatable to sharks.
Mick Fanning, an Australian professional surfer and a three-time world champion, was attacked by a great white shark on July 19, 2015 at the competition final. However, the surfer was lucky to escape unharmed.