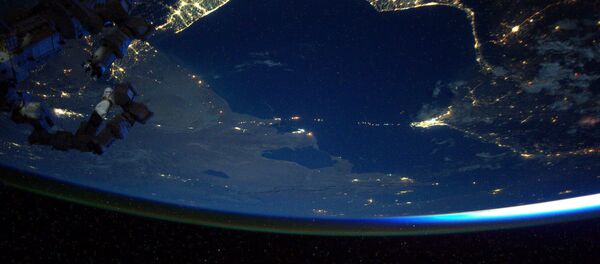 The Chang Zheng 7 or the Long March-7, is a medium-sized liquid fuel rocket, which is environment-friendly and relatively cheap. The rocket will carry a test model of China's next-generation manned spacecraft and several small satellites. It is capable of carrying up to 13.5 tons to low Earth orbit and is expected to become the main carrier for domestic space launches.
The launch is scheduled for Monday from a new launch pad in South China, the manned space engineering office said in a press release on Wednesday. The Long March-7 arrived to the launch site in the morning and has been moved vertically to the launch pad, where it is ready for its take-off.
If there will be poor weather on Saturday, the launch may be delayed to any subsequent day up until Wednesday, the office said. The public will be able to watch the rocket's flight on the mainland for the first time in China. Eight viewing areas are ready to accommodate about 25,000 viewers.