News of the successful tests comes hours after South Korea's Yonhap news agency reported on two failed tests on Wednesday morning that resulted in the missile falling into the Sea of Japan.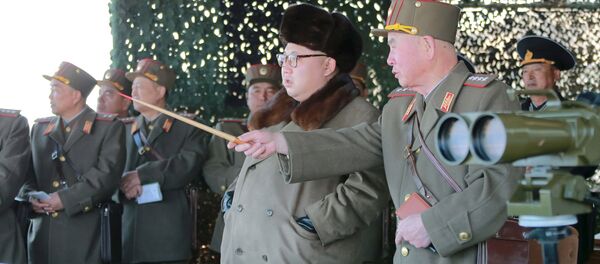 "The North launched an unidentified missile from areas near Wonsan at around 5:58 am," the South Korean Joint Chiefs of Staff told Yonhap earlier on Wednesday.
The DPRK has test fired a number of ballistic missiles in recent months. These have been condemned by the United Nations, with the US, South Korea, China, and Russia urging Pyongyang to tone down the tests.  Harsh new sanctions were put in place in response to earlier tests.
Pyongyang has also claimed to have developed a miniaturized nuclear warhead that could, theoretically, be launched with an intercontinental missile.