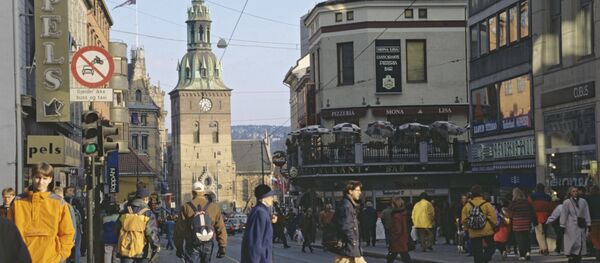 Today, Norway's population sits at 5.2 million. According to Statistics Norway's calculations, Norway will have surpassed the six-million mark shortly after 2030, which would mark a period of the most rapid growth in Norway's history. However, the progress remains unequal across the country, as urban areas are growing fast, whereas rural areas are rapidly ageing.
"By 2040, the population may grow 20 percent, but the growth is unevenly distributed. The population is mainly expected to grow in central municipalities," researcher Stefan Leknes told Norwegian national broadcaster NRK. "There are clear signs that urban areas are expanding, and centralization continues to intensify," Leknes said.
Large urban areas such as Oslo, Sandnes and Drammen are expected to grow at least 30 percent by 2040, whereas population growth in the adjoining municipalities is expected to be even higher and reach a staggering 50 percent.
According to Statistics Norway's main alternative, the total net growth will go in lockstep with the number of immigrants, which is expected to double from today's 700,000 to 1.4 million in the mid-2040's, and increase further to 1.7 million in 2060. The prognosis rests upon the fact that immigrant parents have a much higher fertility rate compared to ethnic Norwegians.

Following last year's unprecedented refugee influx and the subsequent tightening of asylum rules, the prospects of further immigration remain uncertain; therefore it is also unclear, how many immigrants will come to Norway to stay. In the event of high immigration levels, the number of immigrants in Norway is expected to reach 2.4 million in 2060.
Besides immigration, the city's growth is expected to partly depend on native-born Norwegians, fleeing from rural municipalities. In contrast to the bustling city life, the Norwegian countryside is expected to be left barren.
"By 2040, every third person in some rural municipalities will be 70 years or older, contrasted by only every eighth in Oslo," Leknes said, citing the swelling burden of elderly care in the rural areas.