MEXICO CITY (Sputnik) — The strikers stopped buses near the Mexican National Autonomous University campus, crushed bus stops and set ablaze litter bins.
Student unrest broke out after 13 people died in Monday's clashes between Mexican police and teachers protesting against employment reform in education sector.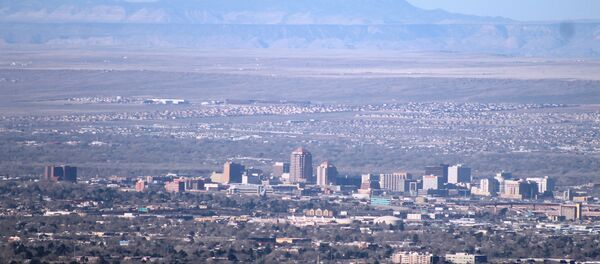 The reform launched by Mexican President
Enrique Pena Nieto
tightens requirements for teacher applicants. It has faced much criticism from teachers claiming that it fails to assess effectively professional skills and justifies mass layoffs.
According to the earlier local media reports, some 200,000 health care workers will join the strike on Wednesday to condemn police violence against demonstrators.