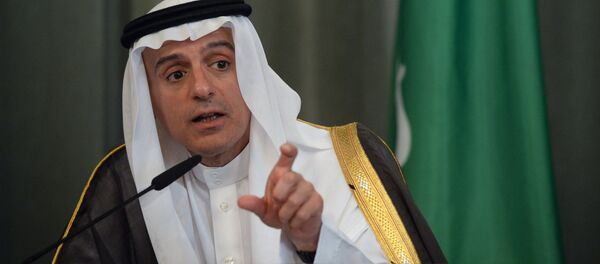 MOSCOW (Sputnik) – Russia expects Turkey's and Ukraine's foreign ministers to take part in the Black Sea Economic Cooperation (BSEC) meeting on July 1 in Sochi and is open to bilateral talks with the Turkish diplomat, Russia's Deputy Foreign Minister Vasily Nebenzya said Thursday.
"We have invited all ministers and are waiting for everyone, including Turkey and Ukraine, but there is still no answer. I think it would be clear [who will take part in the meeting] this week or early next week at the latest," Nebenzya told RIA Novosti.
The diplomat explained that the format's multilateral platform precludes bilateral meetings, but voiced readiness to hold talks with Turkish Foreign Minister Mevlut Cavusoglu.
"I suppose that if the Turkish minister will be there, he would want to talk with our minister. The opportunity would be there, we are not running or hiding from anyone, and are open to all talks in this sense," Nebenzya stressed.