MOSCOW (Sputnik) — The Warsaw NATO Summit 2016 will take place on July 8-9.
"Ties between the two organizations are becoming stronger and stronger. And I expect EU leaders and the NATO Secretary-General to make a joint statement on the margins of the Summit in Warsaw calling for those bonds to be tightened further," Vershbow said, while speaking at the Portuguese parliament.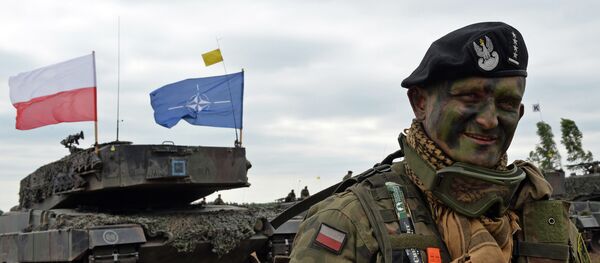 He added that common security requires greater cooperation in such areas as "countering hybrid threats, cyber-defense and maritime security."
According to Vershbow, both NATO and the European Union share values of "democracy, liberty, human rights and the rule of law."